For a limited time get
20Mbps Internet for just $39.95!*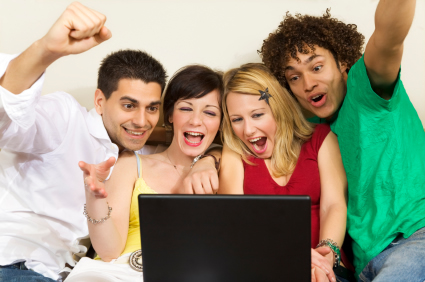 For a limited time, when you order Prestige Ultra (regular price $59.95/month) you'll pay just $39.95! Get blazing fast Internet up to 20Mbps for the price of 7Mbps! Plus, get:
UNLIMITED DOWNLOADING!
NO THROTTLING!
NO USAGE FEES!
SWITCH TO PRESTIGE INTERNET
WE'RE MAKING IT EASY!
NO CONTRACT!
NO ACTIVATION FEE!
Hurry! Offer expires April 1st!
Call now! 416-531-8750 x102
Or email info@prestigeinternet.com
*Price of $39.95/month applies for the first three months only, after which the regular price of $59.95/month applies. $25 fee applies if you downgrade to a slower service. Offer available with credit card only. One time purchase of modem required. For complete details please see full terms and conditions at http://switchworks.com/terms.html.