Premiums Domains by SwitchWorks
"Premium Domains" is a service provided by SwitchWorks Technologies Inc., a Canadian company operating an independent high speed network in the Greater Toronto Area.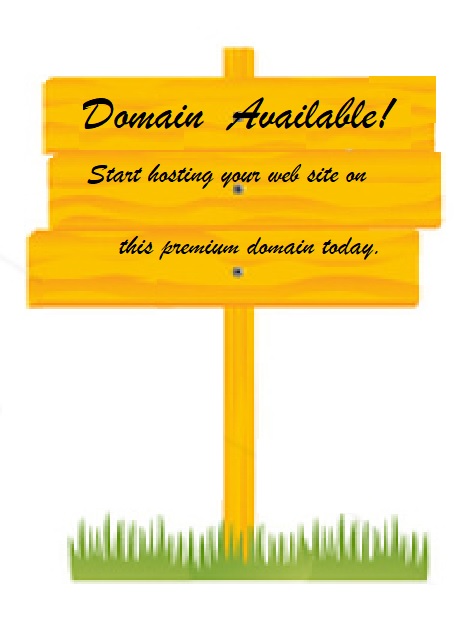 What Makes Prestige Internet and our Premium Domains Different?
"Premiums Domains" services are hosting services bringing you well established domains that have been retired by their legacy owners. These services include starter hosting and email packages enabling your organization to get up and running quickly.
Please complete the form below for further information on your domain of interest in: